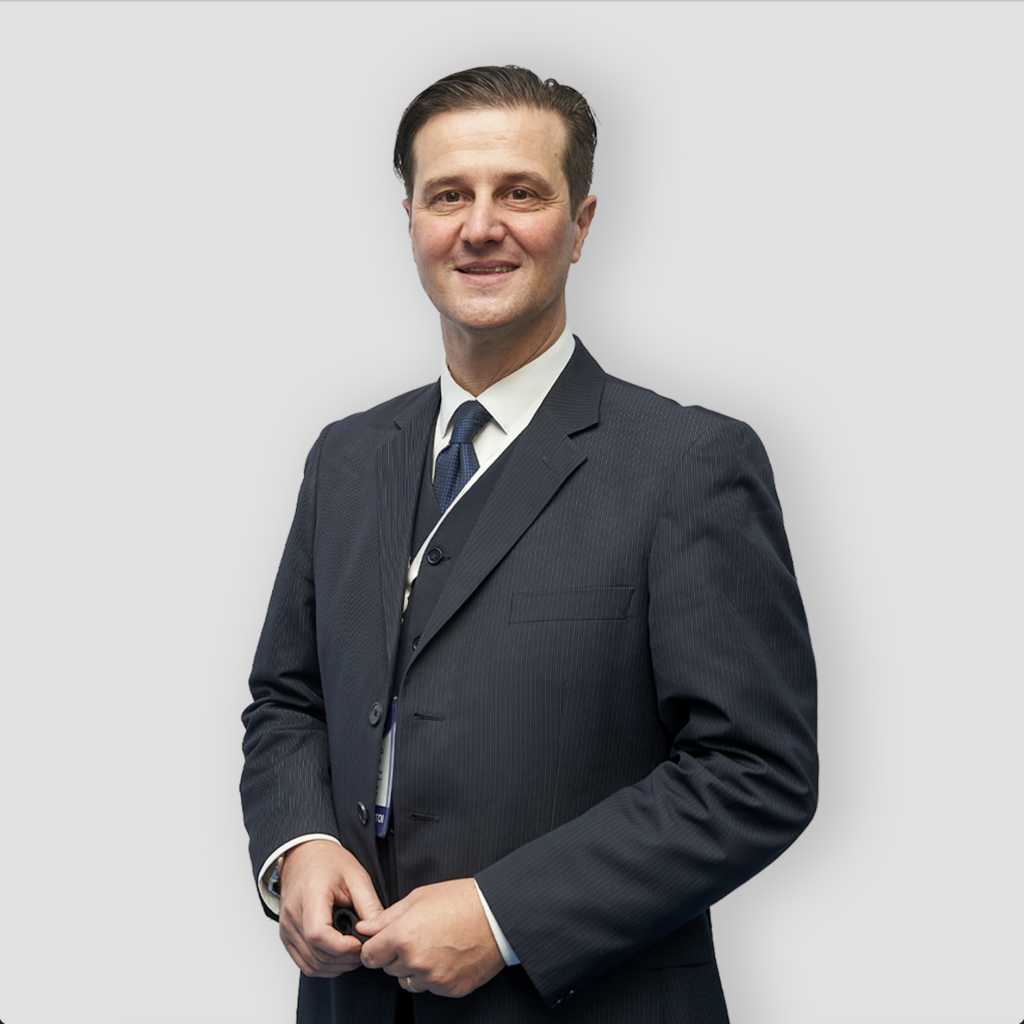 WELCOME TO THE EUROPEAN AZERBAIJAN SCHOOL!
Please take the time to explore our website and to discover for yourself, why EAS is one of the leading international schools in Baku.
We are a strong community where we believe in the power of individuals and their ability to achieve. As leaders and educators, we have a responsibility, not just to support, but to inspire and encourage those we teach and those we work with to accomplish more than they thought possible. Our rigorous academic programme and individualised approach in our four divisions (ELC, Primary, Middle School and Secondary) invite students to be curious through a challenging academic programme. We incorporate the International Baccalaureate programmes throughout the different age ranges, namely the Primary Years Programme (PYP), Middle Years…. Read more

We are one of the top International schools
in Azerbaijan and the founder of Caucasus and Central Asia Association of IB World Schools (CCAAIBWS)
European Azerbaijan School is a private co-educational day school which was founded in 2011. EAS is an IB World school.
EAS mission is to provide each student a diverse education in a safe, supportive environment that promotes self-discipline, motivation and excellence in learning so that they are able to flourish in the global economy and are empowered to contribute meaningfully to their community.
EUROPEAN AZERBAIJAN SCHOOL