Lynda Thompson
Secondary Principal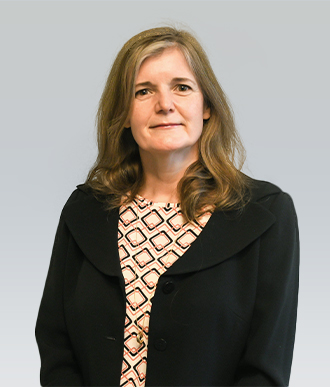 Lynda Thompson has internationally 14 years' experience working in Qatar, Switzerland, Mexico and Azerbaijan. She worked in many roles within the International Baccalaureate, both teaching and leadership.
Francesco Banchini
CEO & Director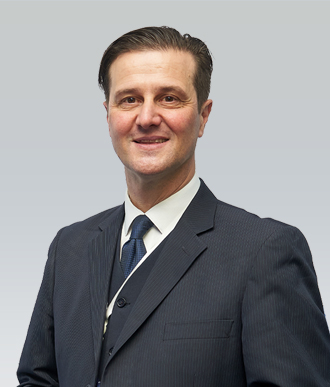 Francesco Banchini is an experienced leader, educator, researcher, having implemented many innovations in international schools. He has published a book Leadership in International Schools.
Orujova Kamilla
Primary Principal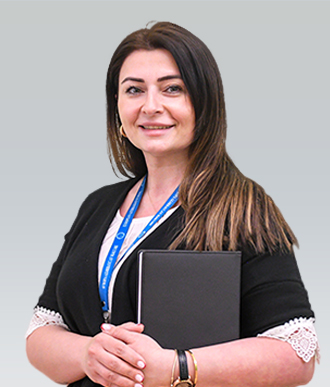 Kamilla Orujova graduated from Baku Slavic University, Department of Pedagogics and Techniques of Primary education. She believes that it is crucial to maintain a commitment to the education of her students, as well as her own.