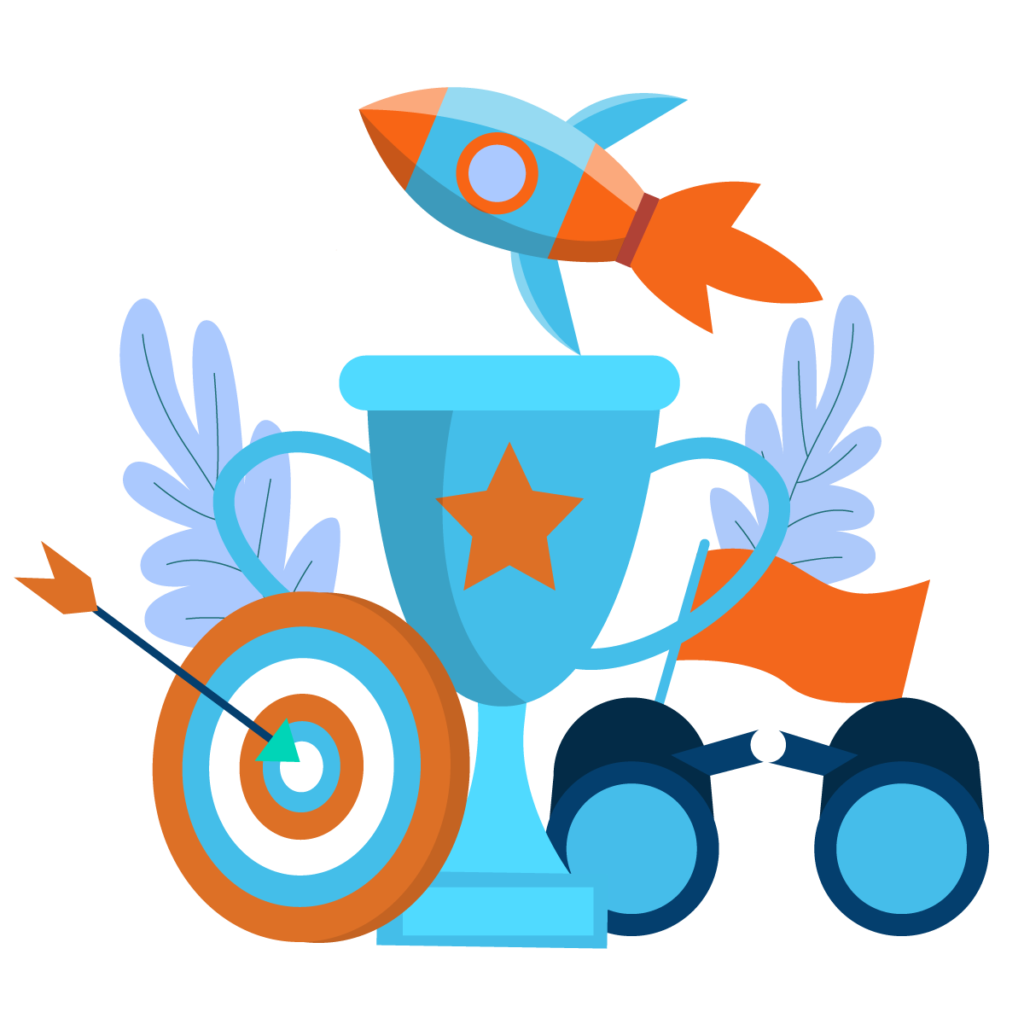 Mission
The European Azerbaijan School provides each student with a diverse and vibrant education in a compassionate and supportive environment which promotes respect, innovation, creativity, intercultural understanding and critical thinking. This enables students to become reflective and respectful international citizens who, as empowered lifelong learners, can flourish globally and contribute fully and meaningfully to their community and create a more peaceful and inclusive society.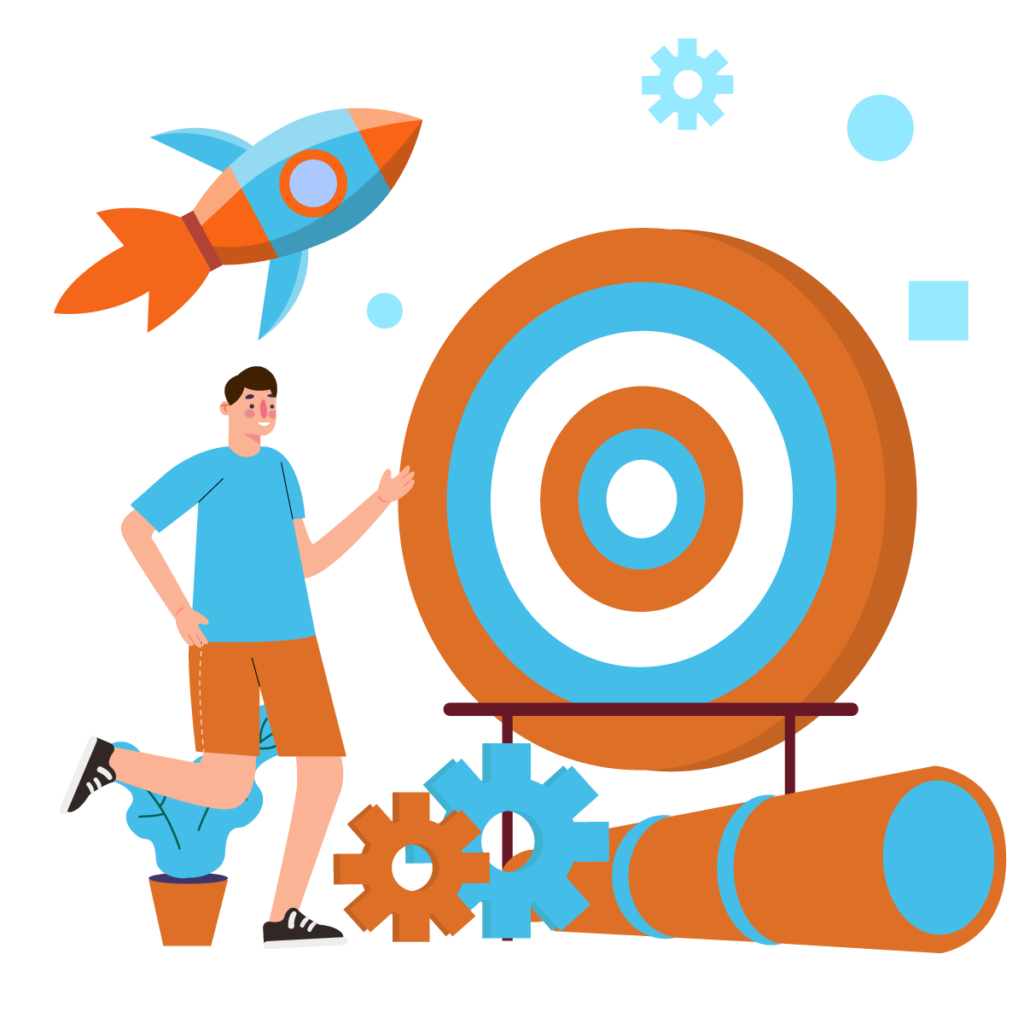 Vision
The European Azerbaijan School is an international educational setting for students dedicated to fostering a passion for learning. We provide rich and relevant learning opportunities which result in individual growth. There is an expectation that students excel, our innovative the 21st century teaching and learning programmes promote individual excellence. Reliable and consistent behaviour standards ensure that no one prevents the learning of others. Respect for people and property, where all staff and students feel safe, is paramount.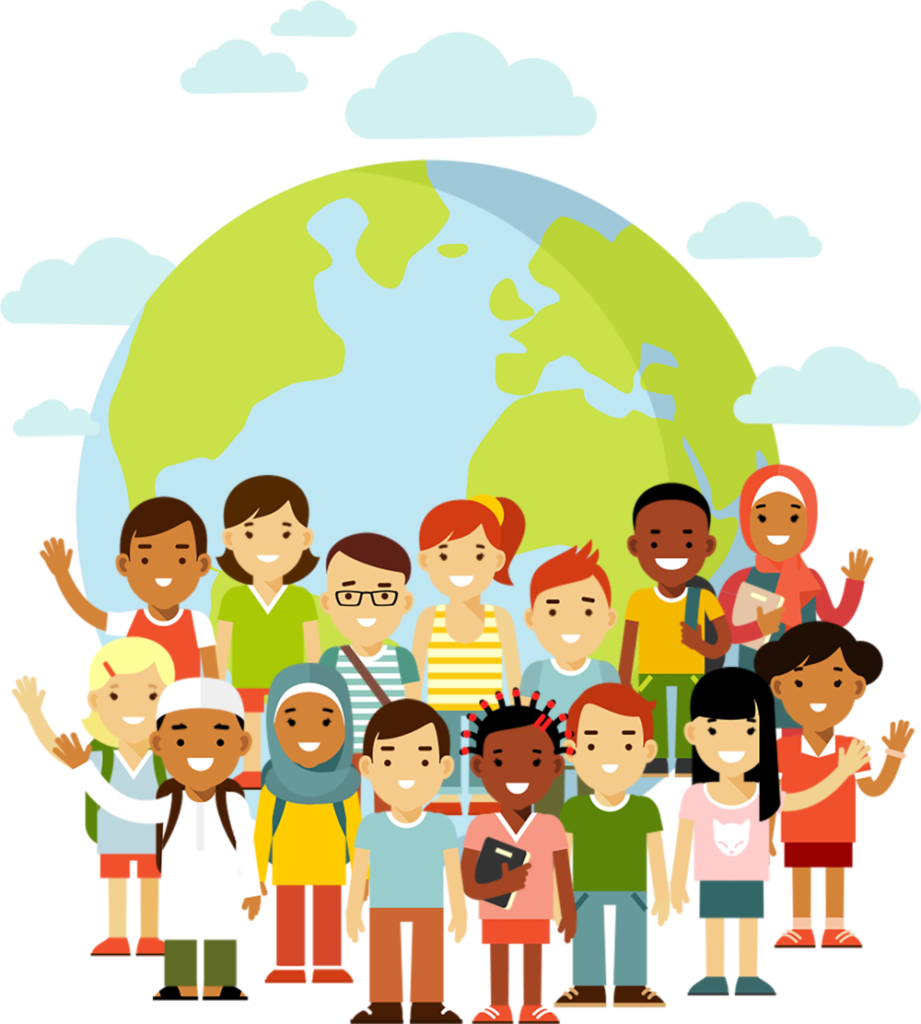 Global Citizenship
EAS enables holistic learning to take place in and out of the classroom, promotes respect, creativity, intercultural understanding, also through language learning, to nurture global citizens, lifelong learners who will find innovative solutions for global and local communities.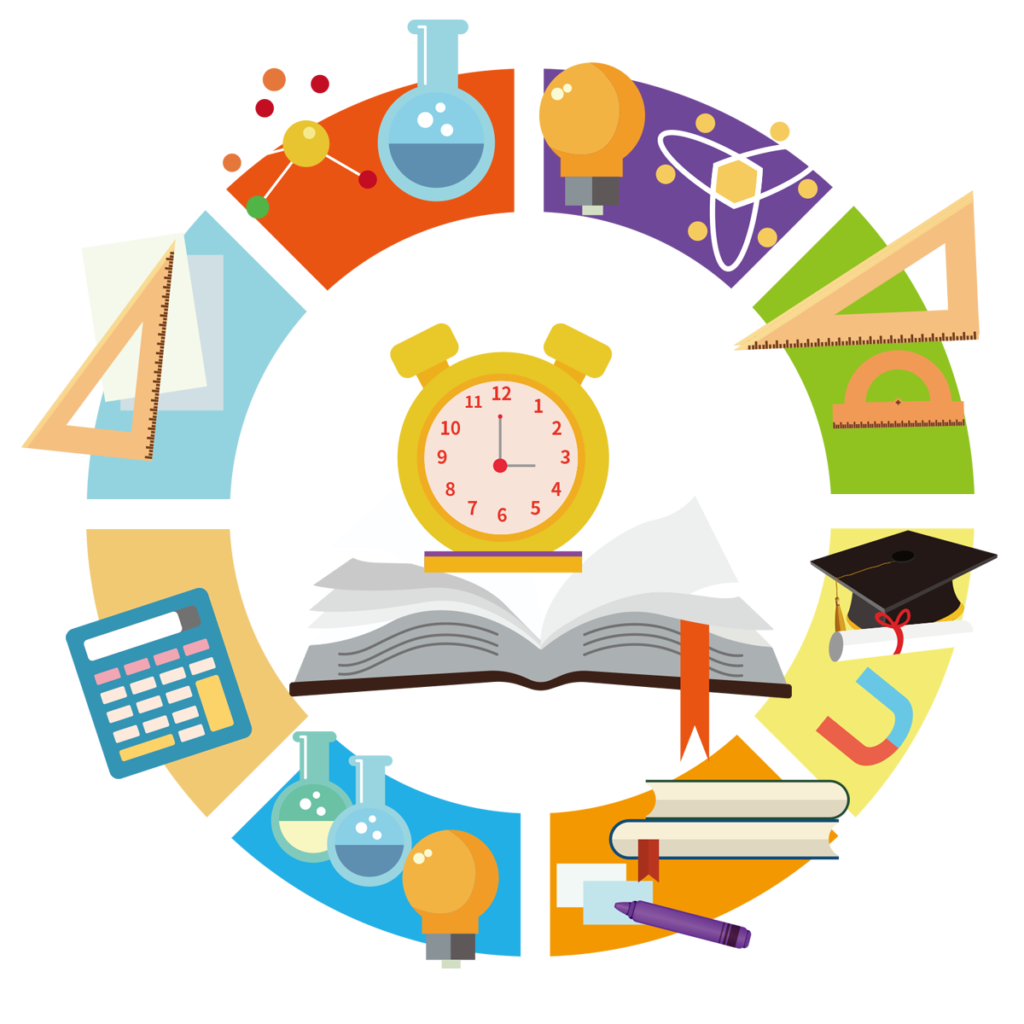 High-Quality Teaching and Learning
EAS strives to provide inquiry-based and student-centered education, in the teaching and learning process, by developing communication, resilience, and self-confidence, identifying goals, developing strategies, and determining further actions for personal growth.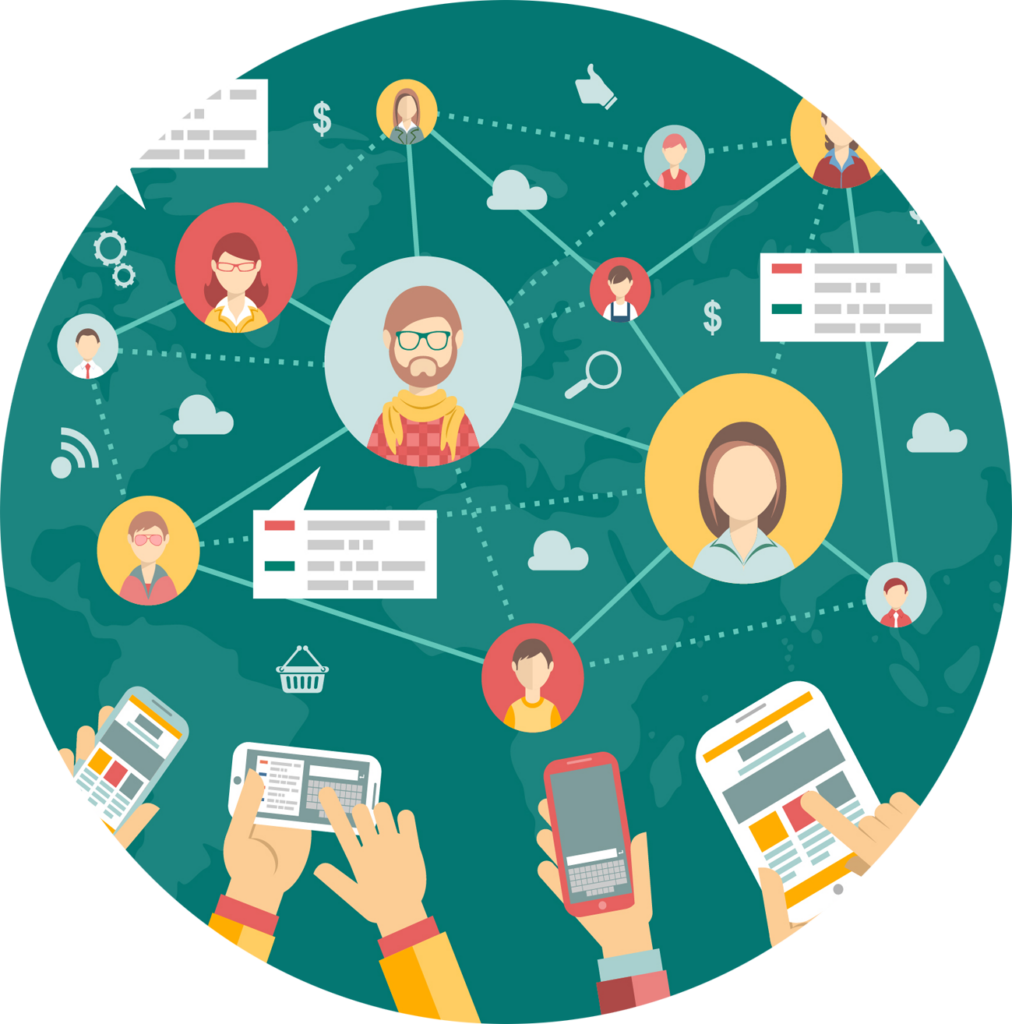 Digital Citizenship
At EAS we ensure that our students are accountable and thoughtful for the actions they take to use technology to connect with people. We nurture students to become mindful digital citizens who navigate virtual environments in a way that is safe and responsible. They actively and respectfully engage with members of the global online community.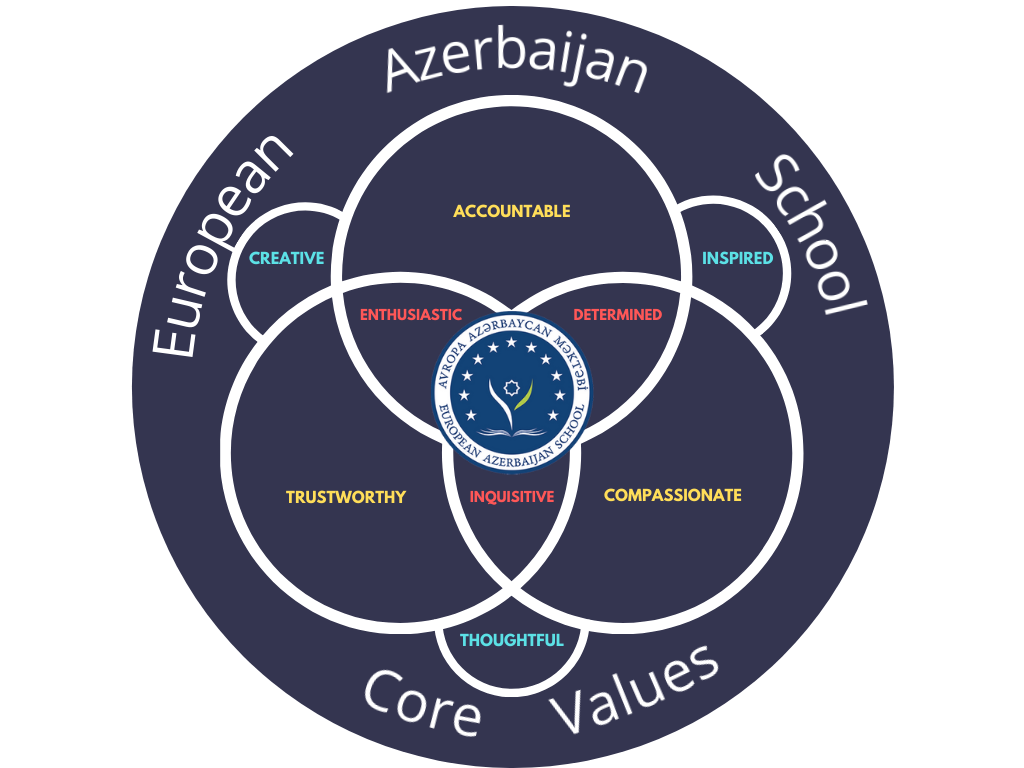 Core Values
At EAS we foster a safe, supportive, and inclusive learning environment where the school community strives to be…     
Accountable

Compassionate

Determined                                   

Trustworthy                                       

Creative

Inquisitive

Enthusiastic                           

Thoughtful

Inspired