Benjamin Lind
PYP Coordinator & English Teacher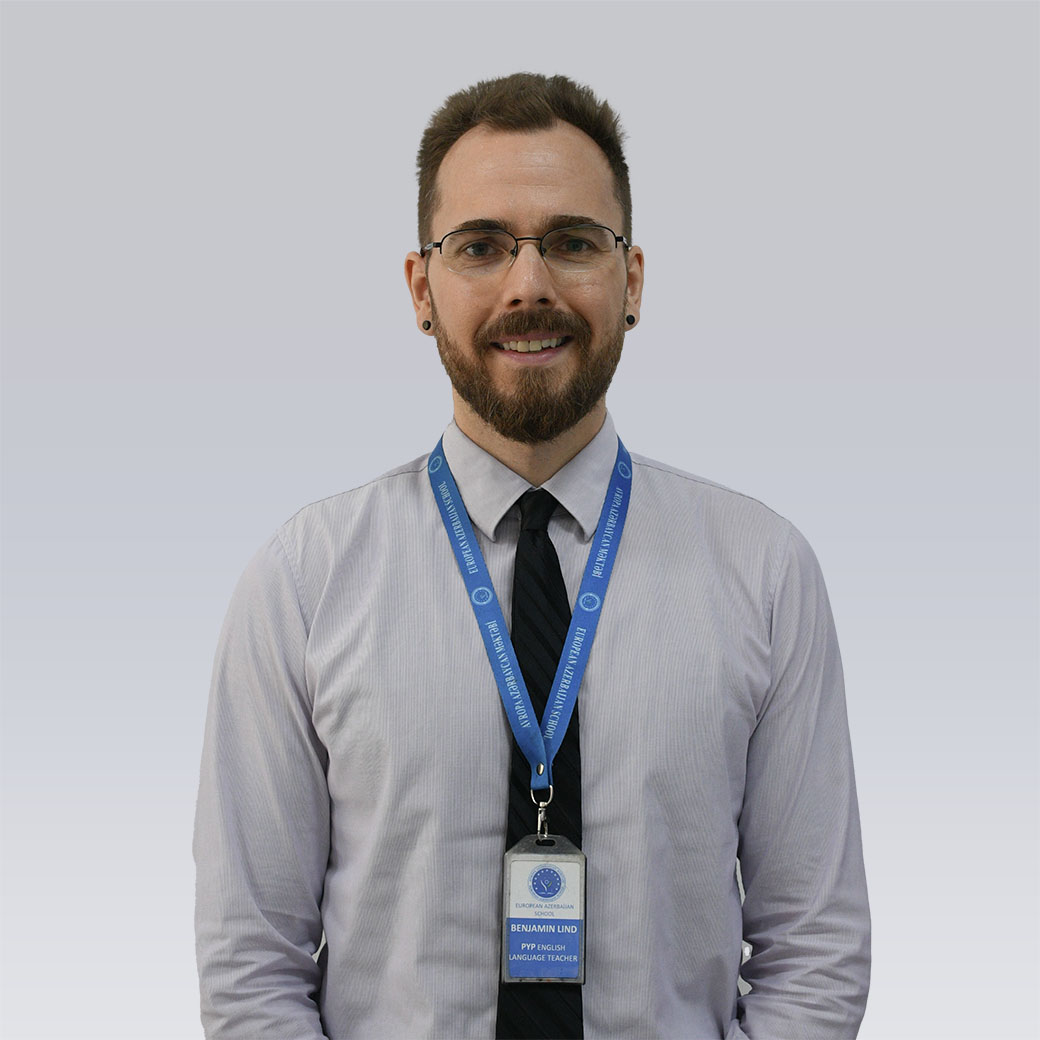 Benjamin Lind holds a PhD and school leadership certifications. He has 19 years of teaching experience in the US, Russia, Ukraine, and Azerbaijan. He volunteers with CIS and English outreach programs.
Nigar Gadizada
PE Teacher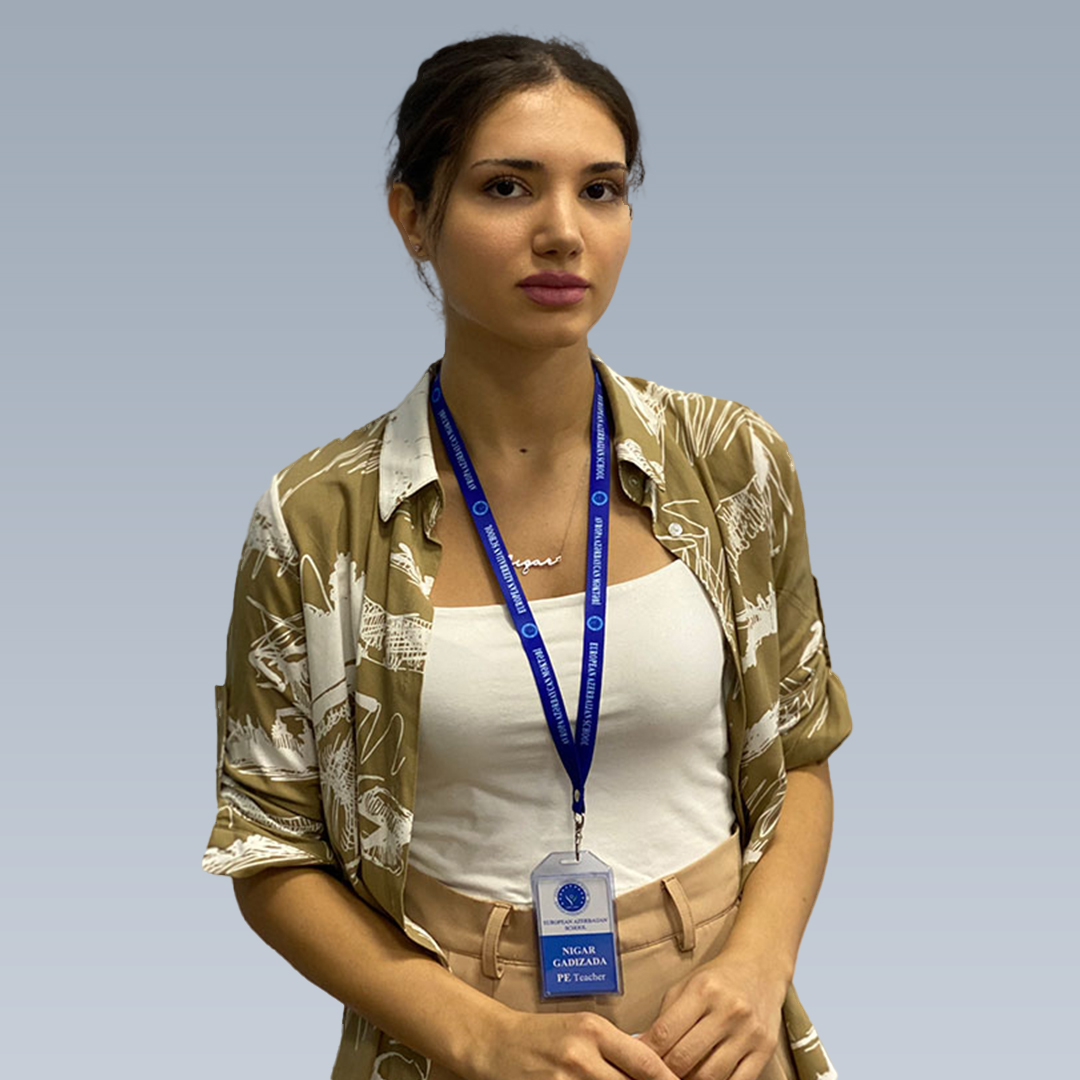 Graduation: Azerbaijan State Academy of Physical Education and Sports. She started playing volleyball professionally in 2010 in the national volleyball team. After she has experience as a professional athlete.
Robert Burke
English Teacher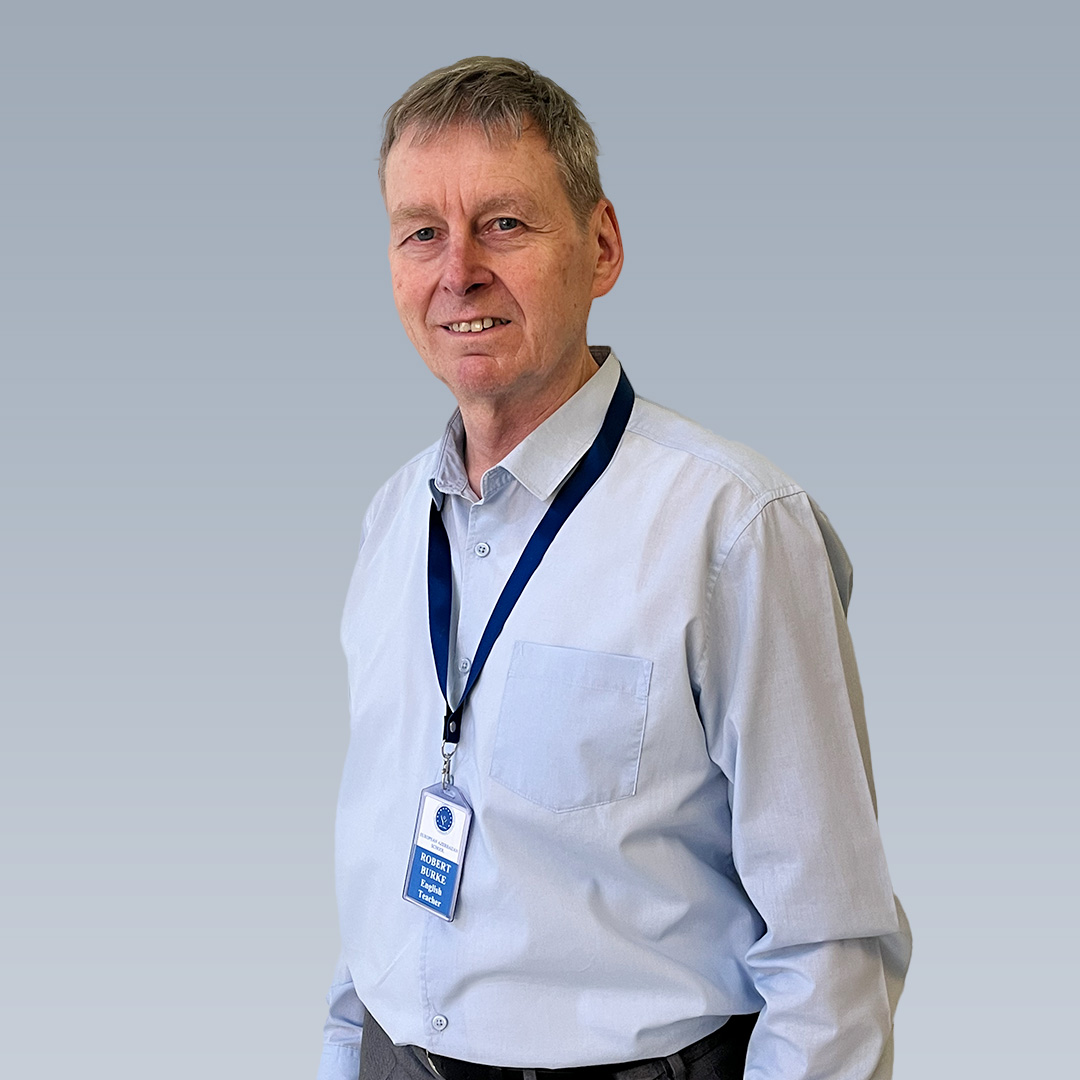 Experience: After qualifying in the UK as a PE teacher and working in the Bahamas for 10 years he became a primary school teacher. He has worked in many countries since teaching the British curriculum.
Narmin Babayeva
Chinese Teacher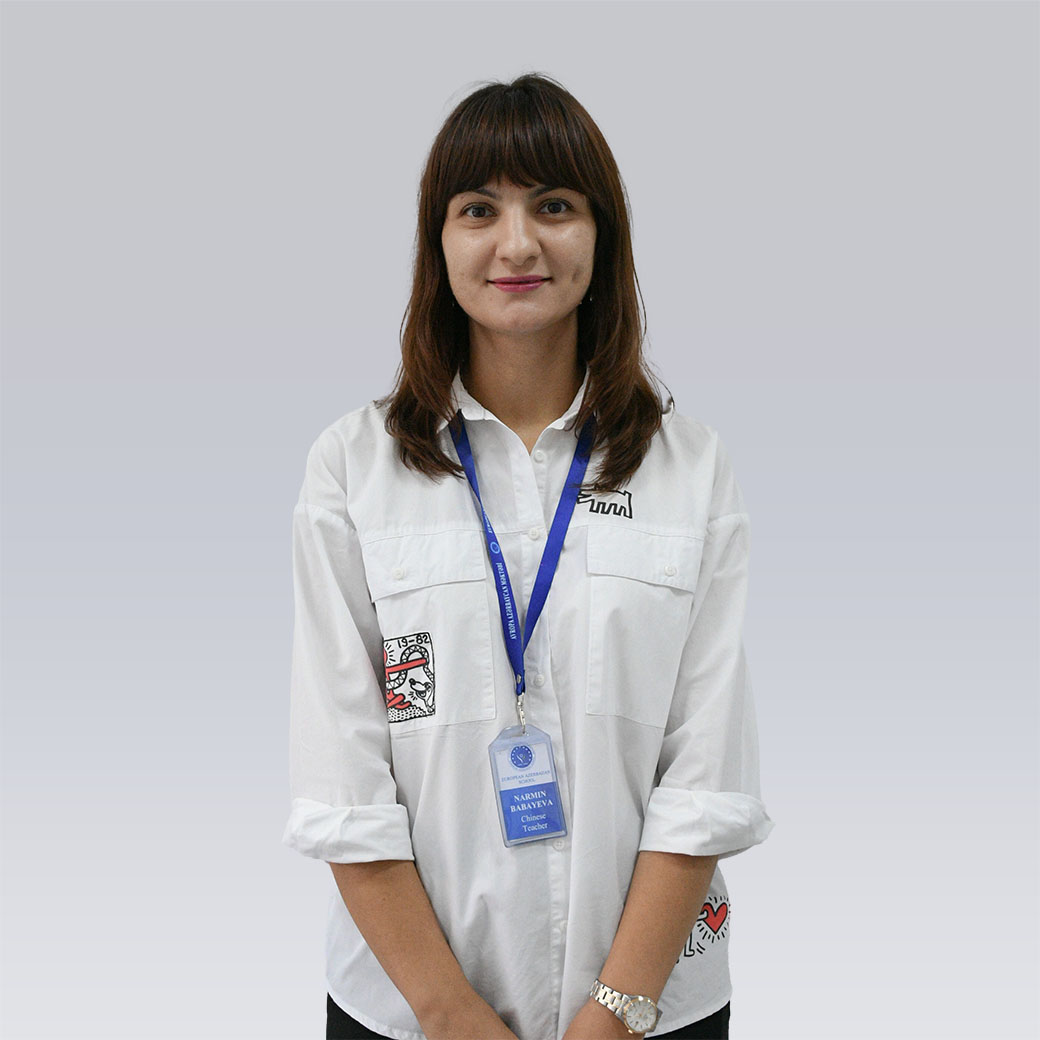 Graduation: Baku State University -bachelor's and a master's degree in Chinese. She has completed Chinese language qualification course in Beijing Language and Culture University, achieved C1 level on Chinese Proficiency Test.
Nigar Babayeva
PYP Homeroom Teacher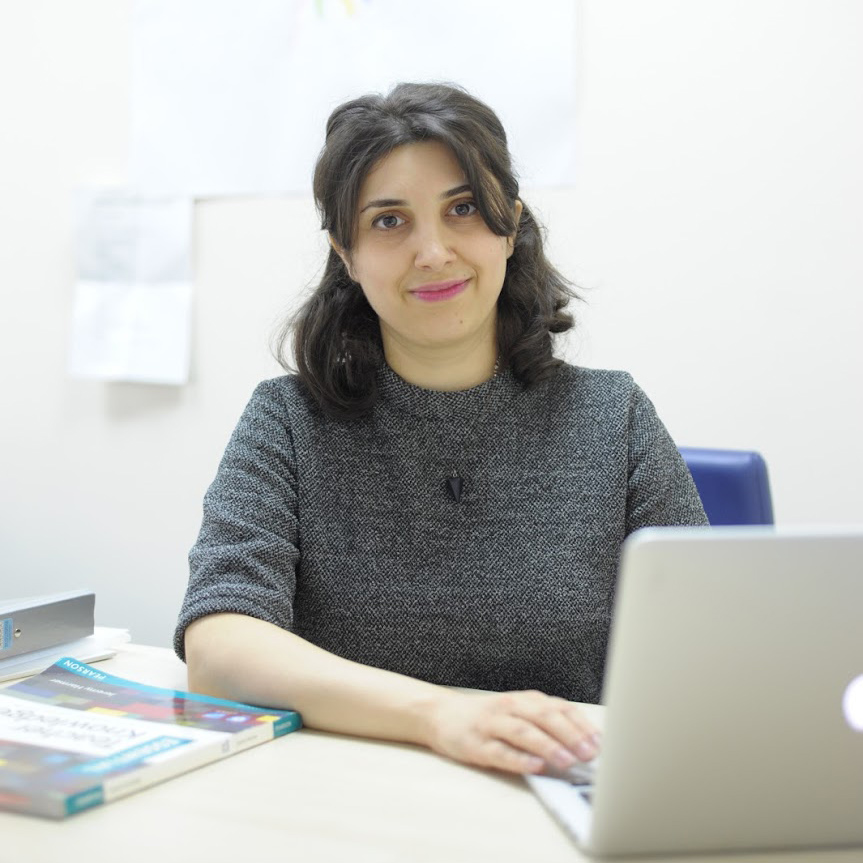 Nigar Babayeva currently works as a Grade 4 homeroom teacher at EAS. She has worked as a university teacher and teacher trainer in various educational centers. She holds degrees from the Azerbaijan University of Languages.
Aysel Kishiyeva
PYP Homeroom Teacher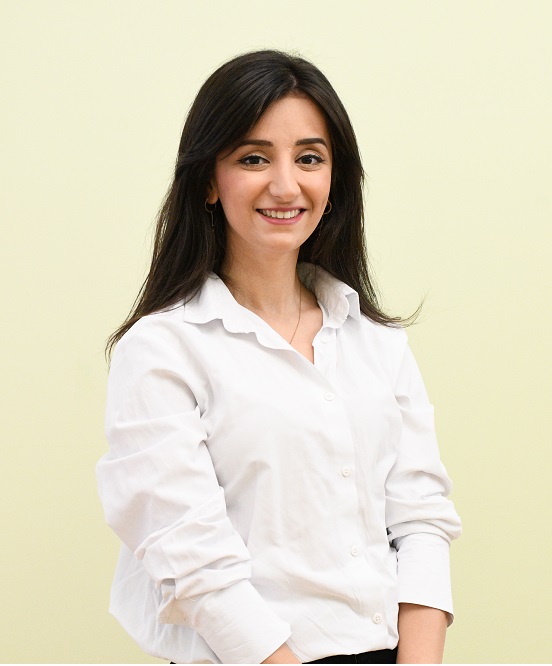 Graduation: Faculty of Education at AUL. Experience: CELT-A and CELT-P from the British Council. She started her teaching career in 2012, working as an English teacher at American Centre at AUL.
Nazrin Alizada
DEI Coordinator & Associate Teacher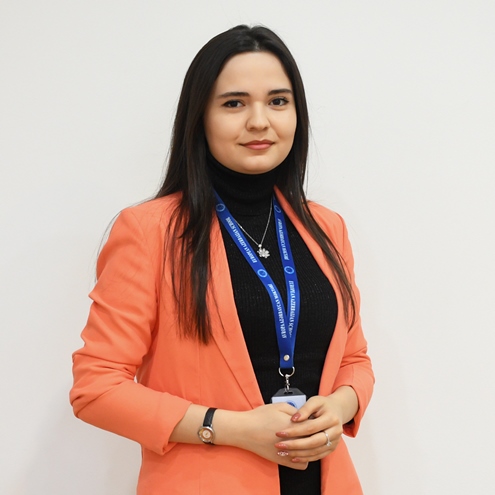 Graduation: Baku State University with Honor Diploma. ADA University - Master of Arts in Education Management (in English) in 2022. Also she has an IELTS certificate. She worked in several IB schools.
Jamila Guliyeva
PYP Associate Teacher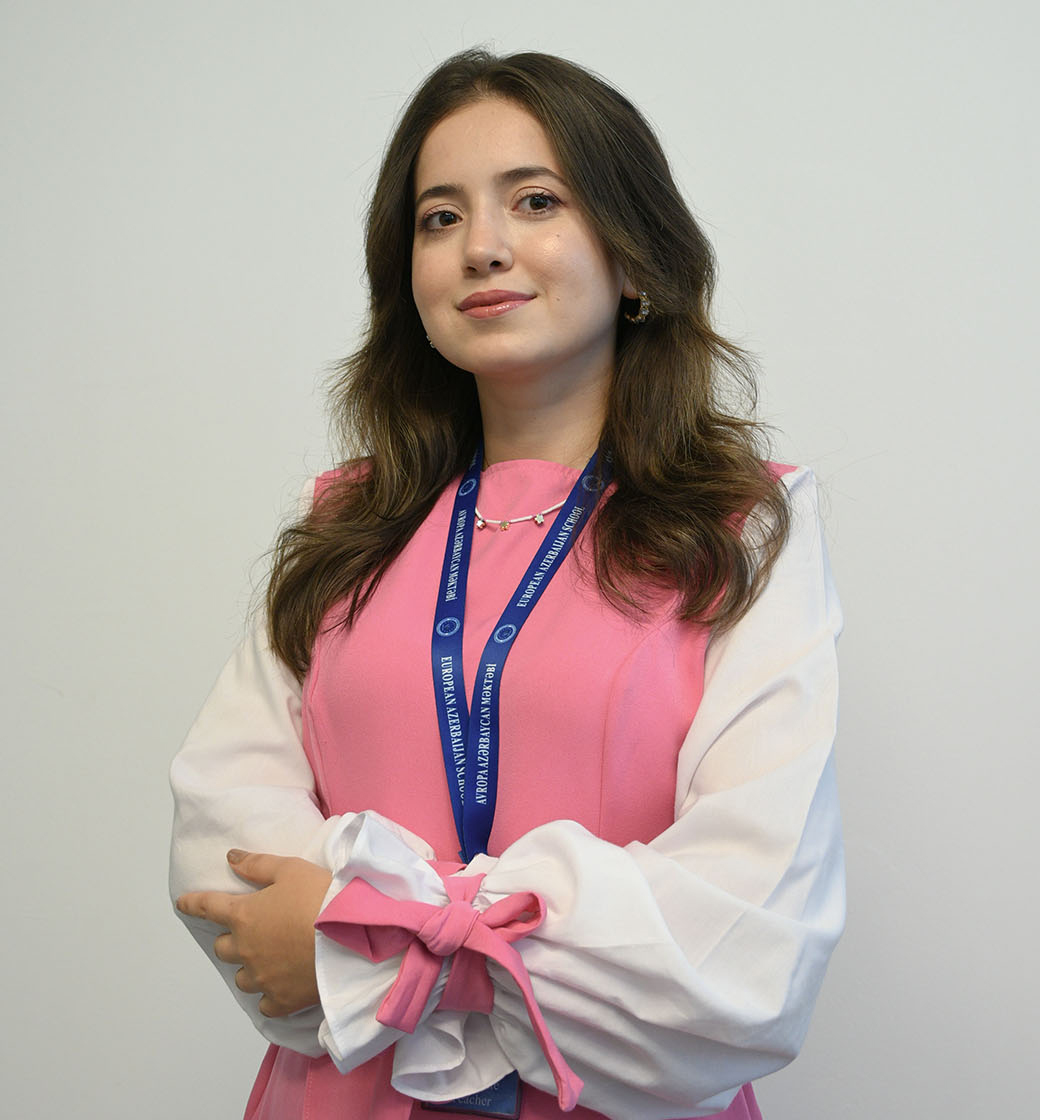 Graduation: AUL - BA degree, English Language and Literature. 10 years' experience in British School in Baku as a Primary Class Teacher and 2 years' associate teacher in European Azerbaijan School.