Anar Gahramanov
Primary School Security Coordinator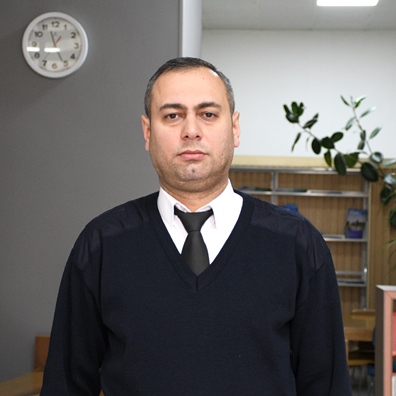 Anar Gahramanov currently works as the security coordinator of the Primary Campus of EAS. Has 12 years of experience in the field of Security. He has different international certificates in security field.
Ilkin Nasirov
Secondary School Security Coordinator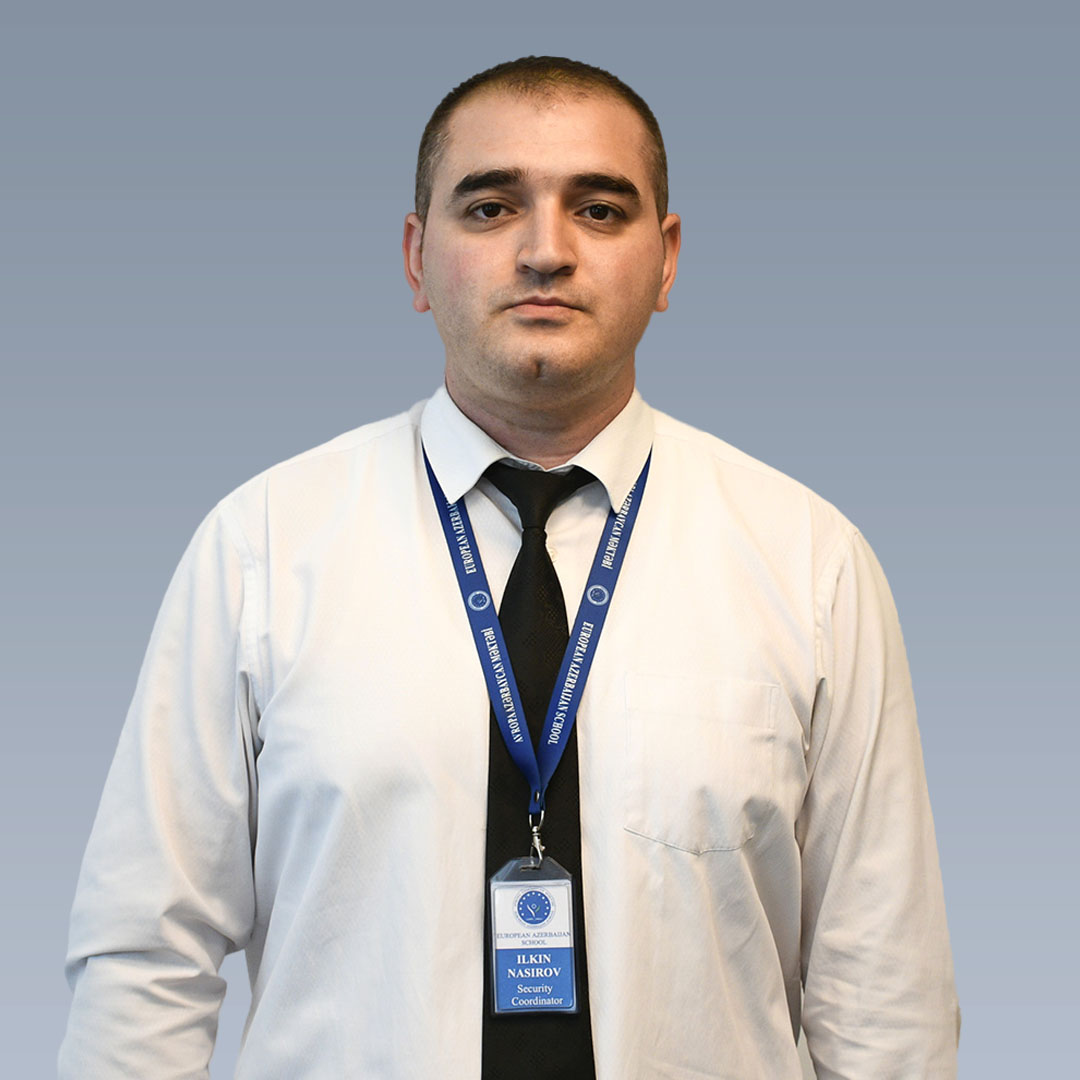 Graduation: Azerbaijan Military Institute with the degree of "management engineer". Ilkin Nasirov served in the army for 4 years as an officer and has 7 years of work experience in the field of security.